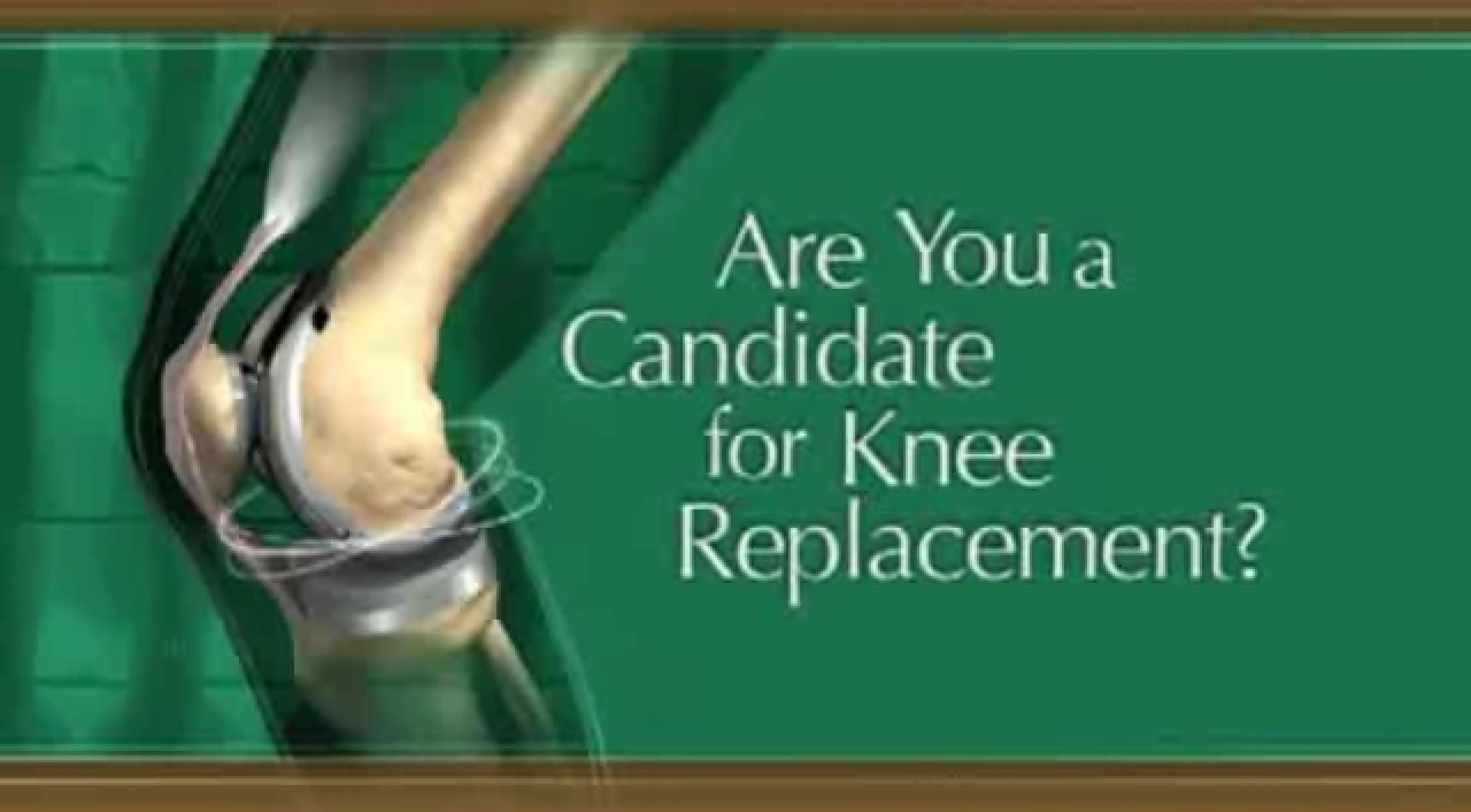 Are you looking for best  Knee replacement consultant ???
what  happened? when you met a knee replacement consultant or surgeon.what type of physical tests could be examined?which decide better approach and diagnose to a patient.
A Questionnaire:while consulting a surgeon for knee replacement
If you are going for checkup and treatment of your pain surgeon could ask you some general questions.knee replacement or Surgeon can also test some daily routine physical evaluations like:
Are you feeling comfortable when walk up and down from stairs.

sitting and standing without pain.

car driving

movement of body in different positions

slipping without any pain at night
These all are some basic factors,which can helps joint replacement surgeon  for better approach.Proper treatment has impact of various existing  problems also.Medical history of patient and any previous disease of patient also matters. whether knee replacement is the only option left or not.As if,then knee replacement consultant or surgeon must have to take some other physical test.
Knee replacement consultant found some existing conditions like:
osteoporosis                                                           

obesity

smoking

anemia

hypertension

diabetes

arthritis
These all existing conditions can impact on treatment.Even these are very general factors which can impact on diagnose of problem.So,tests and evaluations can vary from doctor to doctor or patient to patient.Every knee replacement consultant diagnose differently to most patients.
Knee pain! How to be sure?
Most people experience knee pain at some point in their lives. Sports, exercise and other activities can cause muscle strains, tendinitis, and more serious injuries to ligaments and cartilage.
For some, knee pain can be so severe that it limits daily activities.So,if you're dealing with a knee problem that shouldn't be ignored.As soon as book your appointment with a best knee replacement  consultant or orthopedic surgeon.
If you are looking for best orthopedic surgeons then you can click here.