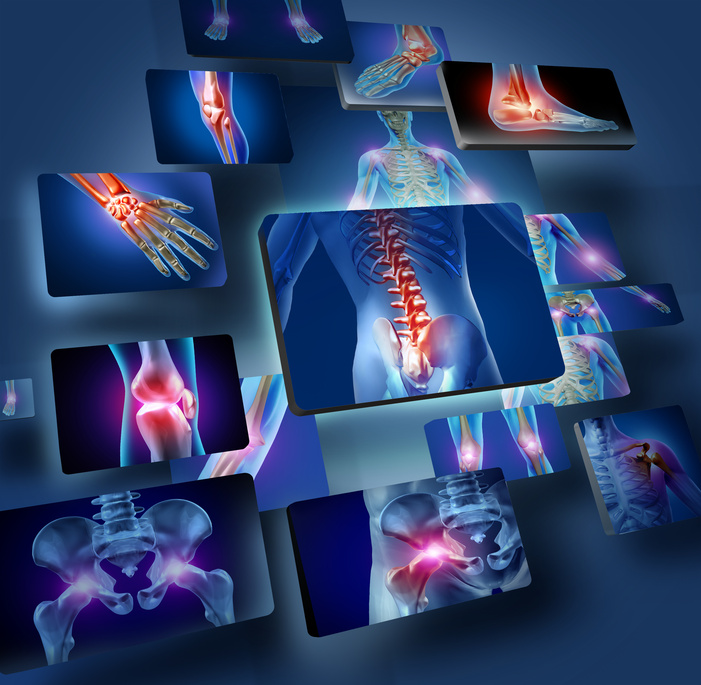 Dr. Kunal Patel is the best orthopedic specialist Mumbai. He is specialist in Knee Replacement and hip replacement. He has an experience of many years in his field. He has been honored many times in various health related seminars and various medical colleges.
Basically, orthopedic is concerned with injuries, diseases and complications of the muscles or skeletal or musculoskeletal system in the human body. It also involves joints, nerves, tendons and ligaments. Therefore, orthopedic physician or orthopedists are the experts in this field of orthopedic who provide surgical and non-surgical treatment for musculoskeletal problems. Orthopedists are the medical specialist who meet our relief from injuries, fractures, pain or correct our abnormalities of the bones with surgery, casting and bracing.
Being an orthopedic specialist, Dr. Kunal is committed to providing the best treatment to his patient. He treats disease and conditions such as Fractures, dislocation, nerves, torn ligaments, sprain and strains, tendons injuries, pull muscles, ruptured disks, lower back pain, joint disease, abnormalities of the fingers and toes, growth abnormalities, unequal leg length, knee arthroscopy, shoulder arthroscopy and much more.
He is also an arthroscopic surgeon in Mumbai. As an arthroscopic surgeon, he performs Knee Arthroscopy and shoulder arthroscopy. Basically in arthroscopy surgery, a camera is inserted into human body with the small incision that camera will help the doctors to visualize, diagnosis and treat problems inside the joint on the screen.
Till dr. Kunal performs various successful surgeries. He is currently working with the team of Punit Hospital in Mumbai. Dr. Kunal and his whole staff perform their best to get rid of their patient's problem.
If you guys are facing any problem regarding orthopedic or suffering from any kind of pain or need to consult an orthopedic consultant feel free to consult dr. kunal.
For any kind of query and appointment contact @ +91-(22)-2805 3021
Best orthopedic surgeon in mumbai
Best orthopedic doctor in Mumbai
                                                               Best Orthopedic Specialist Mumbai